JOIN AN EVENT
Participate in Dabbrias Business Meetings and Expand Your Reach
EXPERIENCE US
Join Dabbrias Exclusive Events and Enhance Your Career Growth
CONNECT WITH US
Interact With Our Exclusive Audience and Grow Your Business
ABOUT US
WE STRIVE TO BRIDGE THE GAP IN THE CORPORATE WORLD
OUR BUSINESS GATHERINGS ARE STRATEGICALLY DESIGNED TO HELP YOU:

– Expand Your Reach
– Enhance Your ROI

WE ALSO:

– Initiate & Implement F2F Business Meetings on Request
– Create Bespoke Events for Specific Sector of the Economy at Your Request
REGISTER FOR AN EVENT HERE
MODERN APPROACH
WE PROVIDE INNOVATIVE APPROACH TO GLOBAL BUSINESS MEETINGS
3 Days Networking Opportunity
Network of C-Suite Professionals
Business Relationship Building
Our GOAL
JOIN OUR BUSINESS EVENTS AND ENJOY:
– Quality Networking
– Sharing of Knowledge, Business Ideas & Experiences
– Analysis of Sector-Based Case Studies
– Panel Discussions
See Events
Our philosophy
WE STRIVE TO ENSURE:
– The 'Customer is King' Business Rule
– Customer Satisfaction
– Optimisation of Sponsors/Partners' Organisational Goals
– Clients' Professional Skills Enhancement
– Strategic Business Luncheons
Sponsor Event(s)
BRANDS
Please See Our Business Meetings Below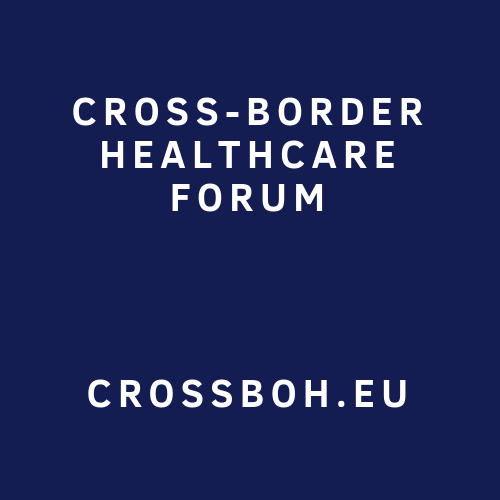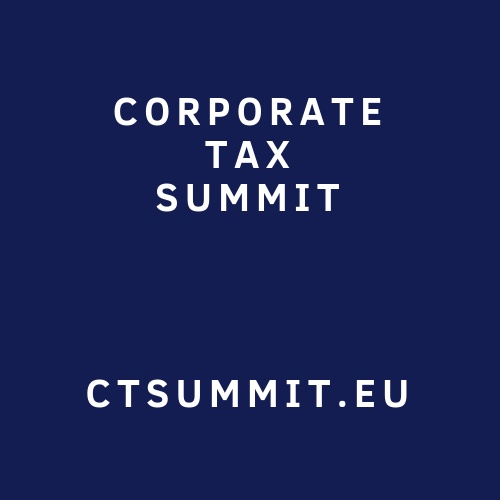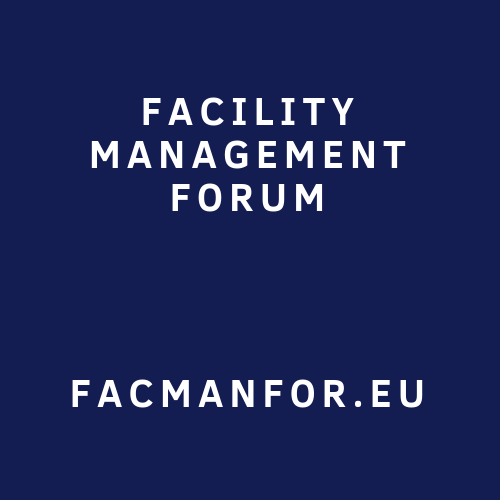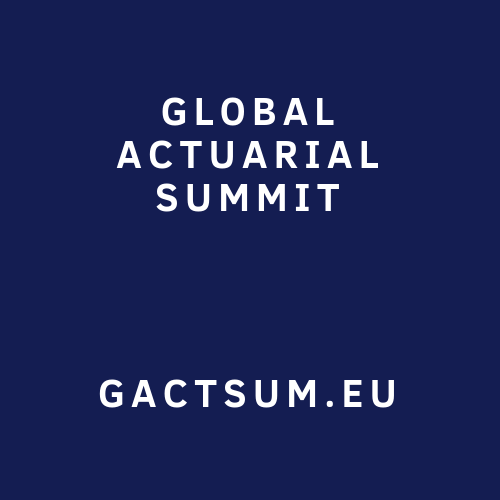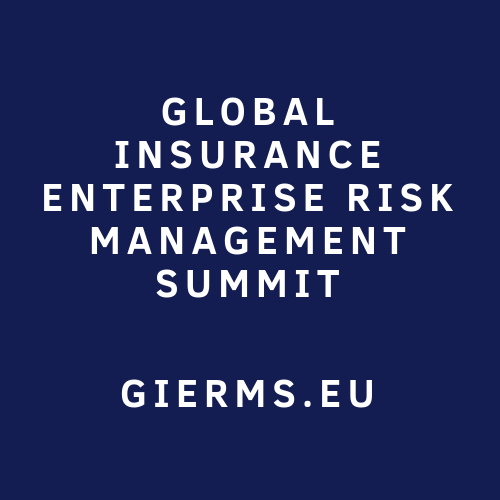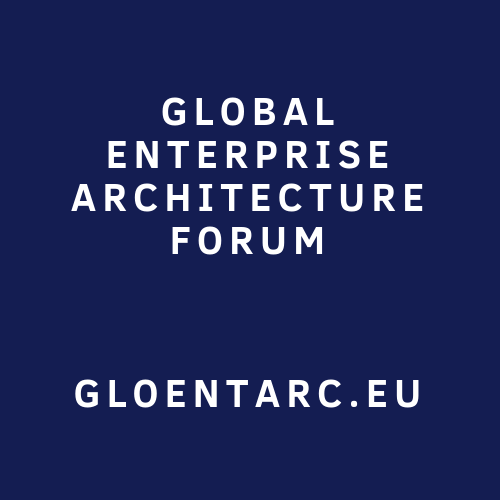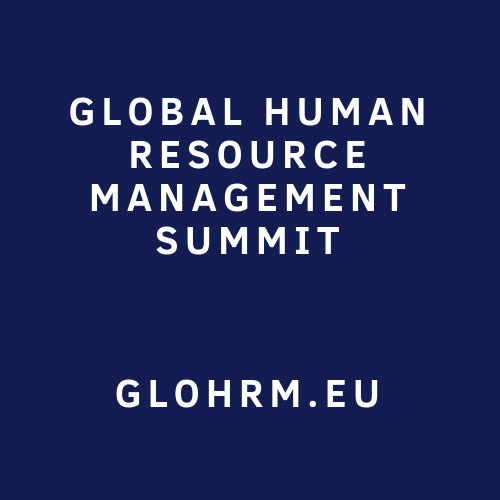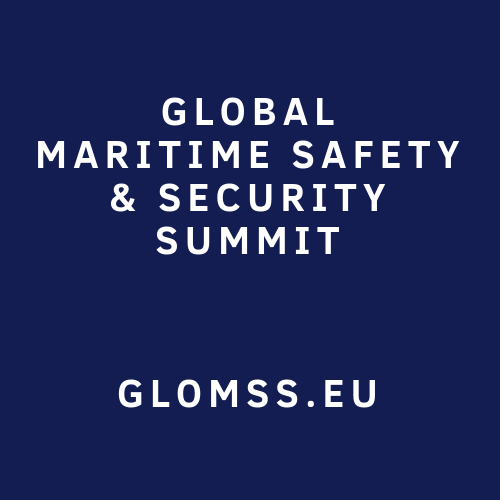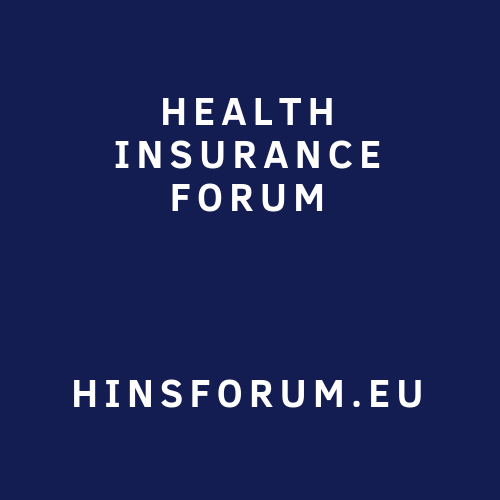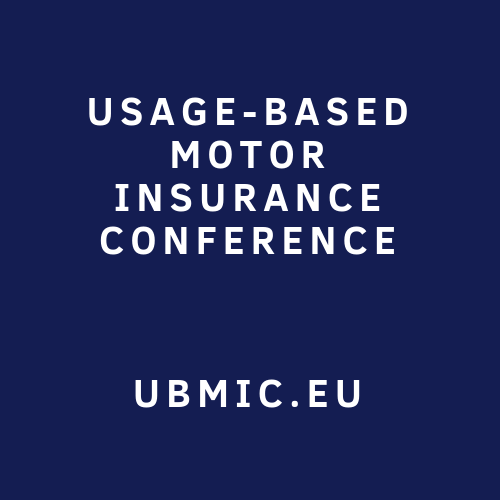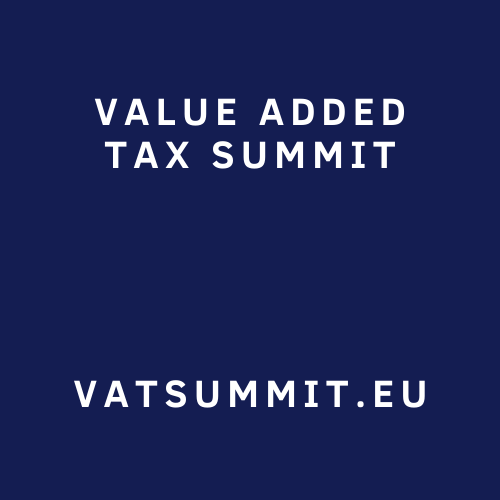 TESTIMONIALS
Don't take our word for it – here's what our clients say:
"It is enlightening interacting with healthcare professionals around the globe, compairing notes and getting assurances that Hygeia is adopting global best practices in healthcare innovation in Nigeria."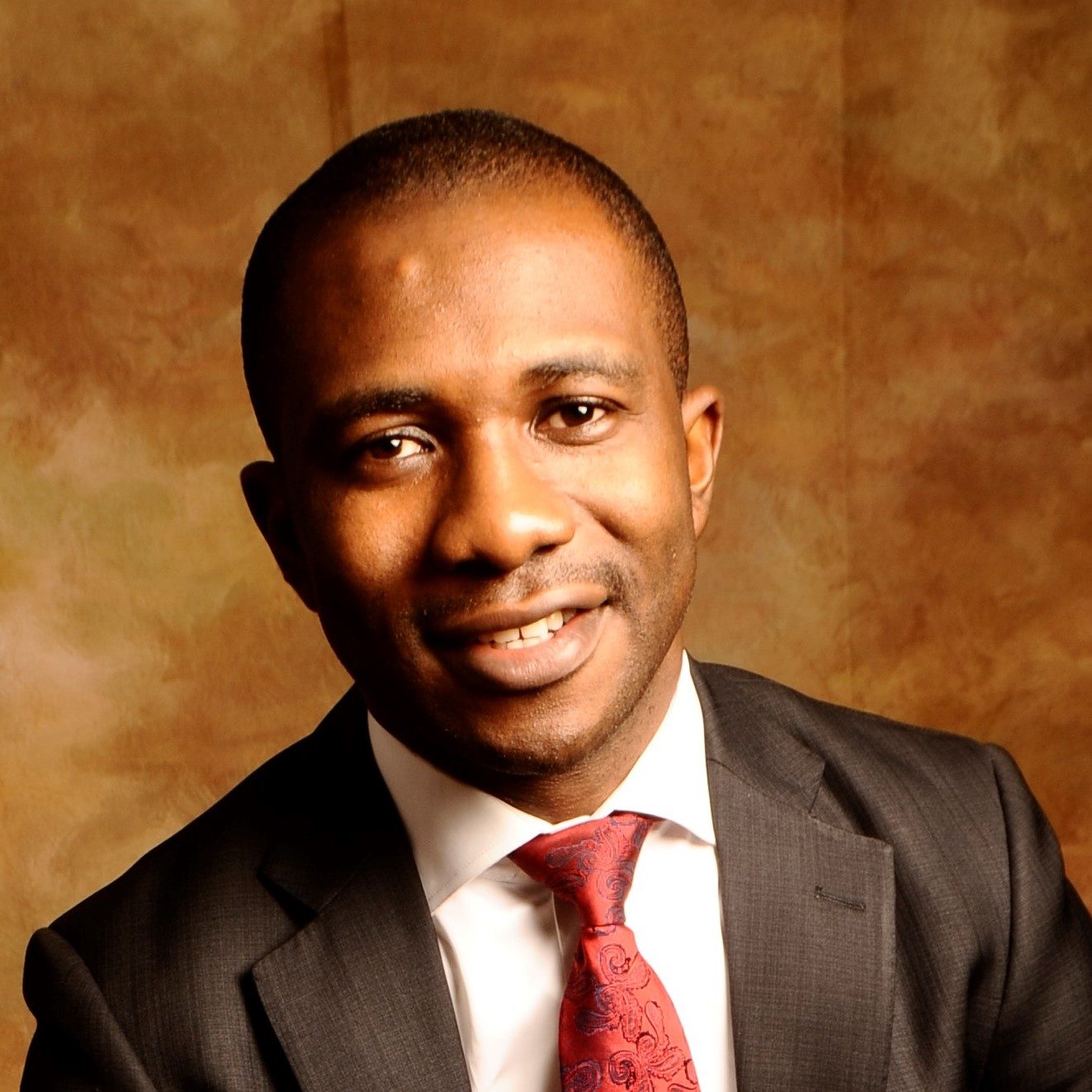 Obinna Ukachukwu
Executive Head, Bus. Development
Hygeia HMO, Nigeria
"A great conference to really meet and network with insurance company staff. It is a good return on our investment to attend."
Marc Van Straate
Vice President
Optum Global, US
"A well organised event with a right mix of speakers."
Anil Nair
C.E.O.
IRIS HEALTH SERVICES, UAE
TAKES FEW MINUTES TO REGISTER
Join Us and Experience Dabbrias Exclusive Events

Connect With Our Selected Audience and Grow Your Business
START NOW
Organisation
The Difference Between Success and Failure is a Great Team
Matthias Iloemezue
Managing Director/C.E.O.
Matthias is a strong marketing and sales professional with sound educational background and decades of experience.
EVENT CITIES
The location of our business meetings are mainly in Central Europe for strategic reasons